Scans from my personal vintage magazine & ephemera collection. Nothing too fancy here, just a place to have higher-res images and to source on tumblr without cluttering my personal blog.
Thursday, November 24, 2011
Tuesday, November 22, 2011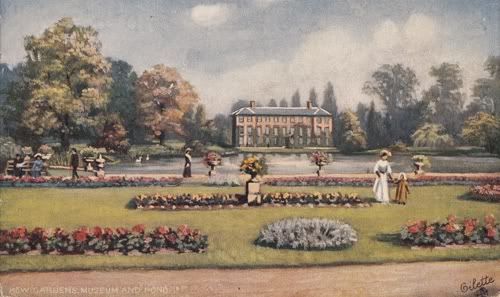 Picked this up at a flea market from a bin of postcards. Not sure what the year is, it doesn't say and was never used.
Posted by

t.
at 9:39 AM
No comments: